Sometimes, it's difficult to find the best face masks for ourselves. Here are 3 cheap face masks to brighten up your face and day. They are dart inexpensive and worth the buy.
Kayos Botanicals Pure 24k Gold Mask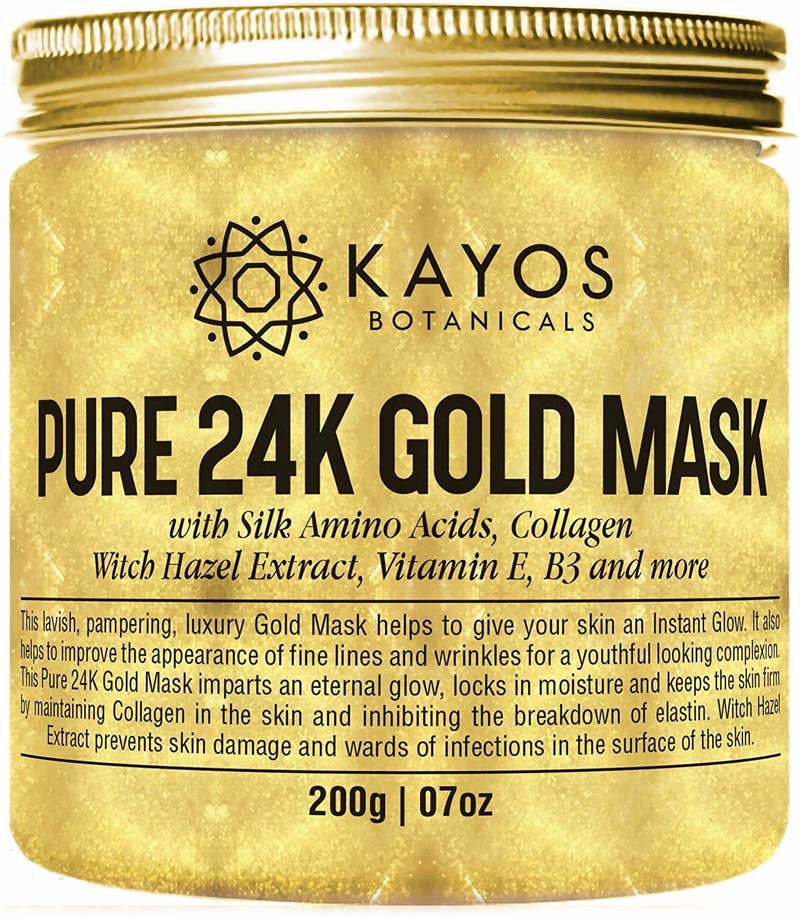 This facemask can brighten up your skin and the best thing is that it has the ability to reduce fine lines, wrinkles or for that matter even blackheads, the product consists of amazing elements like Hazel extracts, vitamin E and B3. It maintains the skin collagen like a pro. Witch hazel prevents any infections from oozing inside the skin. The product comes for ₹799.
Ayurvedic Tea Tree mask
If you want to opt for a less expensive product then Ayurvedic is the best brand to invest your money in. The product can do wonders just in ₹295. This face mask contains tea tree which is the best element for all skin types. It naturally cleans out your pores and prevents acne for the future.
Plum Chamomile and White Tea face mask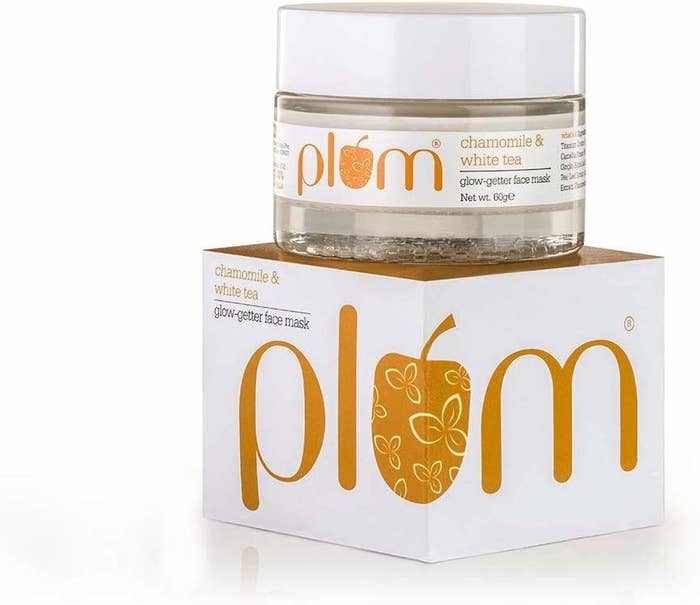 This face mask is famous among bloggers. Chamomile and White Tea face masks have been all the rage on social media. It instantly gives your skin a natural glow leaving it super soft and healthy. It also acts as a great pore cleanser. The product comes just for ₹343 and is an absolute steal.
Also read: Satellite Shankar Review: Another Nationalistic Caper Not Apt To Watch