Bollywood actress Parineeti Chopra has wrapped up highly anticipating film The Girl On The Train last month. The actress will next start prepping up for Saina Nehwal biopic which is directed by Amole Gupte.
According to Mumbai Mirror, Parineeti Chopra will start the shoot of Saina Nehwal biopic in the city on October 11.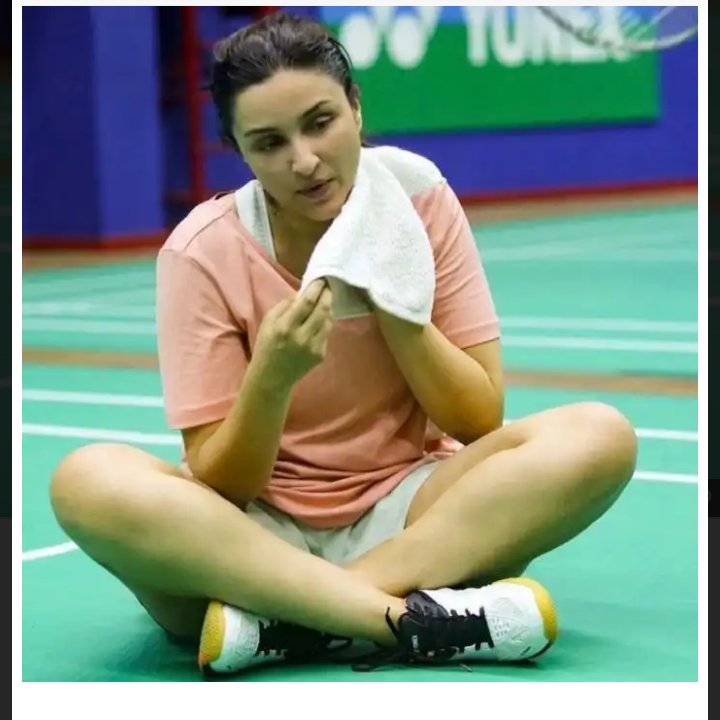 The director revealed "I have netted a really good talent who has the acting prowess to play Saina, informing that the first day's shoot will be at the International Institute of Sports Management, Nilesh Kulkarni's institution where of the 600 students, 85 percent are national or state-level players. "In the first scene, Parineeti as Saina will be answering questions from the fraternity, including journalists, students, and sports management people."
Parineeti Chopra has been getting into the skin of the character for the last six months and has also spent time with her coach Eshan Naqvi in London.
TSeries
✔
@TSeries
[email protected] starring Saina Nehwal biopic to kick off on October 11 in Mumbai.🏸#Saina #AmoleGupte @itsBhushanKumar #KrishanKumar @deepabhatia11 @Sujay_Jairaj @NSaina
The actress states "I've put all my energies prepping for this role, something I've never done for the 10-12 films that I've worked in previously and in the process I have finally discovered the person I am and the actor. I'm really excited to start Saina. I think it will be a life-changing experience."