It is very unlikely to find likeness towards movie sequels and that narrative can be joined by the unmatched storytelling and the star cast the sequel holds in comparison to its first part. Student Of The Year 2, however, did not meet the tastes of millennials, as soon as the makers teased highly anticipated string of trailers, the reactions were nothing near to success and garnered a variety of trolls.
Famous film critic and entertainment reporter Rajeev Masand's lingering review on the sequel of "Student Of The Year" made it very clear that the movie was far from the viewer's expectations. Rajeev in his review stated that the sequel isn't unwatchable, it is just unnecessary and is both incalculable and nothing like the original.
The SOTY sequel seems to fetch satisfactory figures at the box office, the reviews were not as gigantic as the movie.
Indian Express film critic, Shubhra Gupta managed to give 1.5 stars to Karan Johar's Student Of The Year sequel.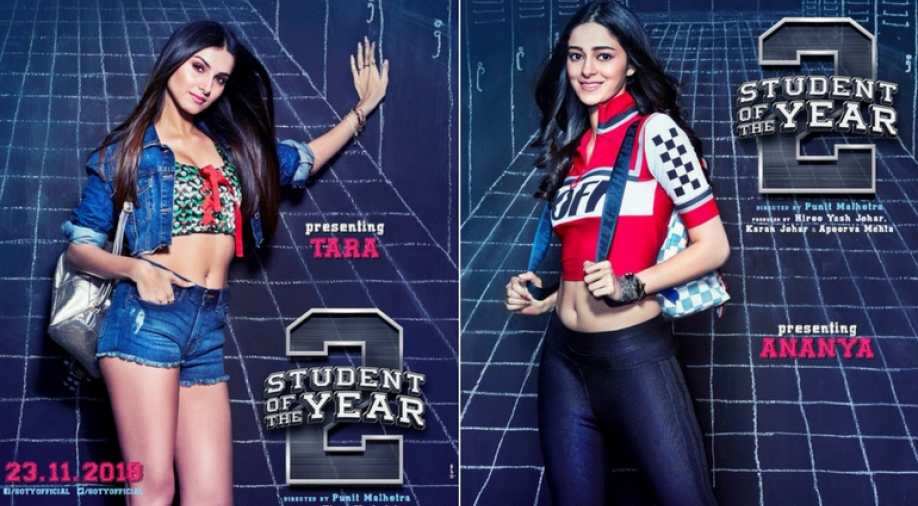 Another National Award-winning film critic, Baradwaj Rangan – stated
"All this — the clothes, the technicians, the sets, Tiger Shroff — must have cost crores, so why does the script feel like it cost 50 paise"?
Famous film critic, Anupama Chopra penned in her movie review of SOTY 2 – "The film goes from High School Musical to Chak De – we even get a training montage and a locker room speech – but with very little humor".
HuffPost's Ankur Pathak published a detailed review of Student Of The Year 2, in his review titled as "AAAARGHHH", Ankur stated "I have a term for this—Dharmatization. When reality isn't simply exaggerated for cinematic effect but dharmatized".
Now, coming down to the box office figures, Student Of The Year 2 is fetching large numbers of crores, the movie grabbed Rs 44. 35 crore on its 4th day. Punit Malhotra's Student Of The Year 2, until now has minted Rs 38.83 crore. Despite the heavy competition with Avengers: Endgame, SOTY 2 has been drawing positive attention to its box office collection.
The movie minted Rs 12.06 crore on Friday, Rs 14.02 crore on Saturday, Rs 12.75 crore on Sunday and Rs 5.52 crore on Monday respectively, in total minting with Rs 44.35 crore at the box office on its 4th day since the release.