Is there anything that Bollywood actor Hrithik Roshan cannot do? the actor seemed to have proved the narrative in his latest film Super 30. The actor takes us to another dimension with ease and comfort that somewhere we forget the movie is just fictional.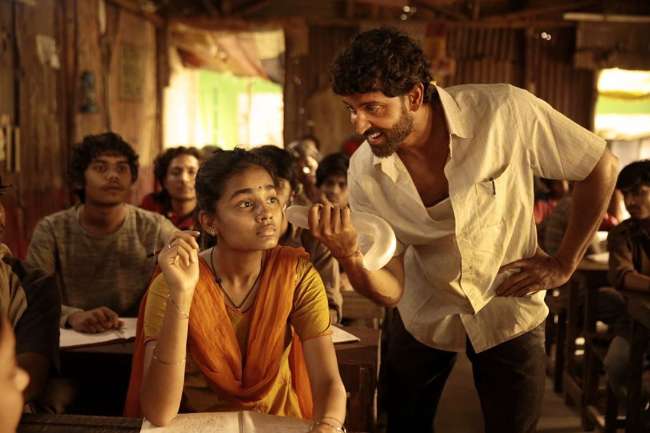 The movie consists of many gripping sequences and it kickstarts with a nerve-wracking speech teamed with 1996 flashback. After leaving the audience, speechless the true spirit of the story begins when Hrithik Roshan's quintessential character Anand Kumar gets accepted at a prestigious Cambridge University but soon battle strikes as Anand fails to pay funds and his dreams are soon crushed.
The story unfolds when Anand Kumar sparks a meet-and-greet with a coaching institute geek, another life opportunity is thrown at Anand Kumar as the geek lands him a teaching job for IT aspirants. Hrithik Roshan intermittently becomes a victim when he attracts a few bad friends.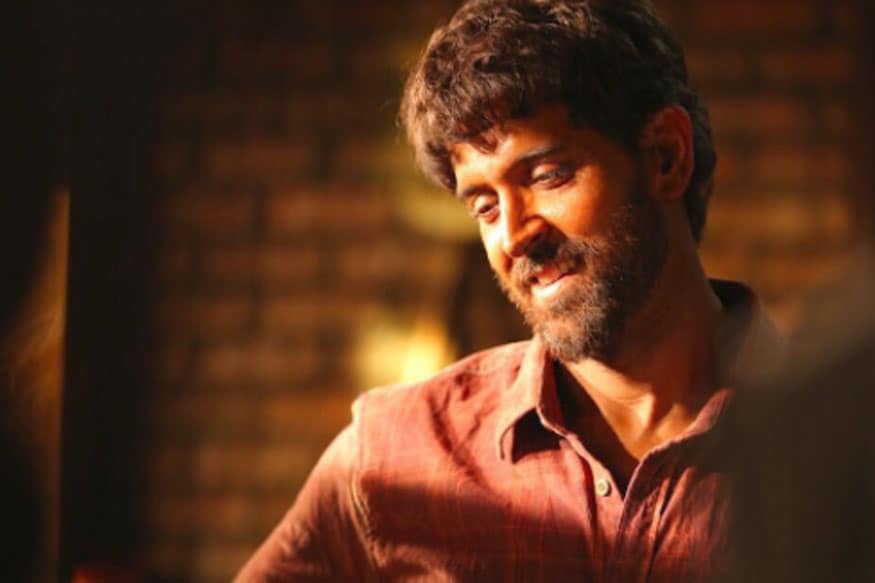 Anand Kumar's character now undergoes development, while he cracks an idea to start his own coaching institute consisting of 30 underprivileged students. Just like any other Hrithik Roshan movie, he is hit by disappointment in Super 30 as well. What keeps the movie going is the undeniable fire inside Anand Kumar and that whether he is going at length to fulfill his dreams?
While this inspiring movie is extremely gripping, Super 30 promises to throw some emotional appeal when Anand Kumar decides to educate kids 'for free'. Bollywood most sought-after actor Pankaj Tripathi as education minister will definitely make the audience hold onto their seats. While Mrunal Thakur had a different charm attached to her character, she fails to wholly grab Hrithik's relationship in the movie despite all the obstacles.
Summary
Reviewer
Review Date
Reviewed Item
Author Rating